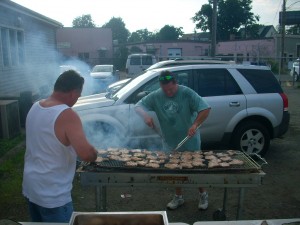 The second Wednesday of each month is pasta night. Bring your family and friends – let us do the cooking.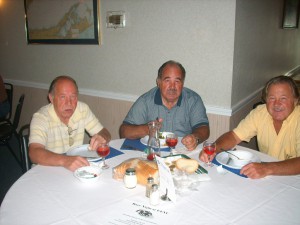 ______________________________________
Ham steak, mashed potatoes and vegetables

Wednesday, December 13, 2017
$16.00 per adult (you can use your Chits)
Includes Salad Bar, Beer or Wine and Dessert
Please let us know if you are coming so we can have enough food for everyone and if your plans change, let us know!!!!!!!
Envelopes and depository are in the bar for sign-up OR
you can now EMAIL us at eeycpastanight@optimum.net
until the Friday before to ensure we have enough food for everyone.
Please include how many people and any seating preferences